Naturopathic Cancer & MS Care in Edmonton
Dr Muradov has a special focus in MS
MS
Dr. Muradov has a high level of expertise in Alternative Multiple Sclerosis (MS) care.
Dr. Muradov has been seeing MS patients in his Edmonton Naturopath practice since 2010.
Our Naturopaths assess and consider numerous areas:

Infectious Triggers: EBV, HHV-6, Candida, Chlamydia Pneumoniae, Borrelia (viral, fungal, bacterial)

Toxicants: Heavy metals, Mold & Organic Solvent Toxicity

Inflammation: oral, IV and pharmaceutical anti-inflammatory strategies such as IV Glutathione

Dietary augmentation: Food Allergy Testing, Swank, Anti-Fungal, Low Lectin & Ketogenic diets

Neuroprotective strategies: Mitochondrial & Neuronal support to prevent neurodegeneration

Symptom relief: Symptomatic support through natural and hormonal interventions (energy, mobility, pain)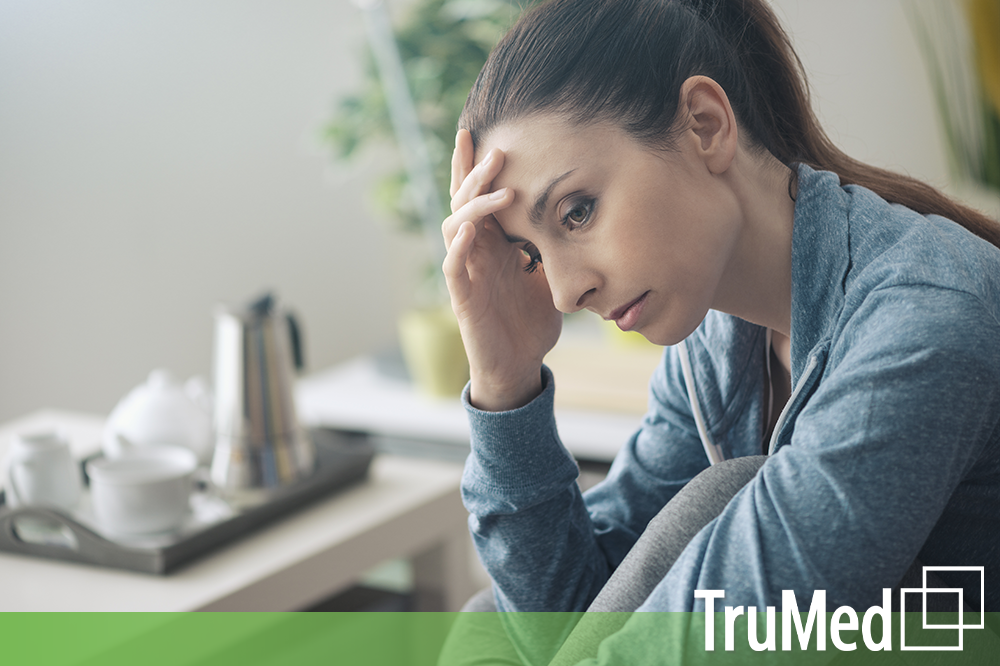 Naturopath MS Care in Edmonton
Our Naturopaths assess each person on a case by case basis to understand where support is needed.

For many of our Edmonton patients we start with Food sensitivity testing & Gut Healing.
Microbiome assessment can also be helpful (stool PCR & bacterial/yeast cultures).
In some patients, ingestion of offending foods can exacerbate symptoms and add to on-going inflammation. Foods can also be problematic because of their lectin content, effects on zonulin or molecular mimicry.
For these reasons gluten and dairy are commonly removed by our Naturopaths from the diet of our Edmonton MS patients.
Many of our MS patients are immediately tested for on-going Viral infections as immunologic triggers. If a current Viral infection is found an oral anti-viral protocol will be initiated.
Antivirals commonly used by Naturopaths include: Olive Leaf Extract, Lysine, Vitamin C and Lauricidin. Epstein Bar and Human Herpes Virus 6 are common viral infections among MS patients.

Other considerations: Our Naturopaths have found basic areas such as fatty acid status and vitamin D can be helpful in early MS.
Genetic testing can be helpful for understanding glutathione (GST), methylation and Vitamin D polymorphisms.
IV Vitamins and Glutathione can be helpful for MS symptom and relapse management.
Our Naturopaths have seen IV NAD+ be helpful in some patients for energy & overall wellbeing.
Need Advice?
780 757 8378