Naturopath Focused on MS in Edmonton
Dr. Muradov has expertise in Alternative MS care.



We assess a wide range of areas and intermix standard and natural therapies:
Immune triggers: food allergy, metal toxicity, gut flora & chronic infections
Inflammation management: oral, IV and pharmaceutical anti-inflammatory strategies
Dietary augmentation: Allergens, Swank, Candida, Paleo, Wahls, Carnivore & Ketogenic
Neuroprotective strategies: Neuronal and mitochondria support for neurodegeneration
Symptom relief: energy, mood, digestive and mobility support through natural interventions
Why MS?
Dr. Muradov has had an aggressive form of MS since 2006 and as such is familiar with Alternative MS treatment literature.
He has helped many MS patients in his Edmonton Naturopath practice since 2010.
Dr. Muradov has been published on his work with MS and has lectured to both Naturopathic Doctors and students on Alternative Medicine and Multiple Sclerosis.


Alternative Approaches to Remyelination in Multiple Sclerosis (2021)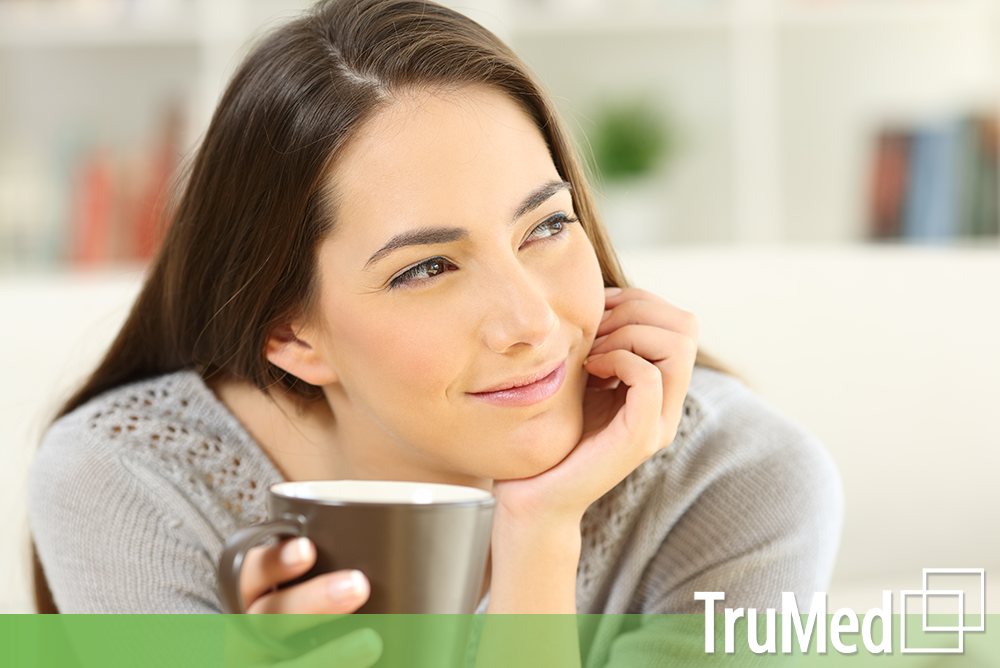 Naturopath MS Care in Edmonton
More information:
Intravenous therapies: IV glutathione is commonly used for its superb anti-inflammatory effects on the nervous system.
Vitamin cocktails and b12 shots can also be assessed for effects on patient energy and mood.
Our Naturopathic Doctors also offer IV & SQ NAD and IM AMP injections which can help with symptoms and possibly reduced degeneration in patients as well.
Prescriptions: LDN (low dose naltrexone), T3, Acyclovir, Valganciclovir, Doxycycline, Pregnenolone/Progesterone which are used in MS management.
These can be made available through our Naturopaths' referral relationships with allied prescribers.
Chelation: Dr. Muradov has oral chelation training to assess the load and impact of metals on each patient's case.
We do not chelate intravenously at TruMed as this is a restricted activity for Naturopaths.
We sometimes run additional toxic screening at our Edmonton clinic looking at non-metal toxicants, as well as mold toxicity.
Infection screening: Viruses - EBV, HHV-6 & Rubeola/Measles; Bacteria - Chlamydia pneumoniae & Yeast - Candida albicans will be considered as potential immunological triggers.
Our Naturopaths will also screen your microbiome for abnormalities commonly seen in MS patients and will make appropriate modifications with probiotics, anti-bacterials or anti-fungals
Genetic analysis: 23&Me testing is sometimes analyzed by our Naturopathic Doctors for MTHFR/methylation and detoxification and vitamin D receptor defects to better understand the etiology of your Multiple Sclerosis.
MS
MS is a difficult to treat disease however Dr Muradov has a high level of knowledge in many areas of MS care and will construct a specific plan to approach your MS in a comprehensive and integrative manner.

By considering as many areas as possible we can help MS patients at all stages of their MS journey and diseases of different intensity.

By going through key areas such as Food Sensitivities, Gut Permeability, Microbiome Health, Infectious and Toxic triggers we can better understand propagating factors involved in your disease to slow and sometimes stop the disease process.

Naturopathic Medicine has a lot to offer MS patients and we proudly take on MS cases at our Edmonton Clinic.

If you have questions, please email us at [email protected] - Dr Muradov practices at TruMed Naturopath Clinic in Edmonton.
Although Dr. Muradov focuses on MS in his Naturopathic practice, many of the concepts from his work with MS is applicable in other autoimmune diseases. As such, at our Edmonton clinic we deal with:


Crohn's & Ulcerative Colitis
Rheumatoid Arthritis
Lupus
Hashimoto's & Graves' Disease
Psoriasis
Celiac Disease
Get in touch




(780) 757 8378